Portugal is a stunning country offering everything for couples, families, solo travellers and parties. Porto and Lisbon are the famous cities to soak up the culture, whilst on the Southern coast the beautiful Algarve is the perfect destination for some sun, sea, and relaxation.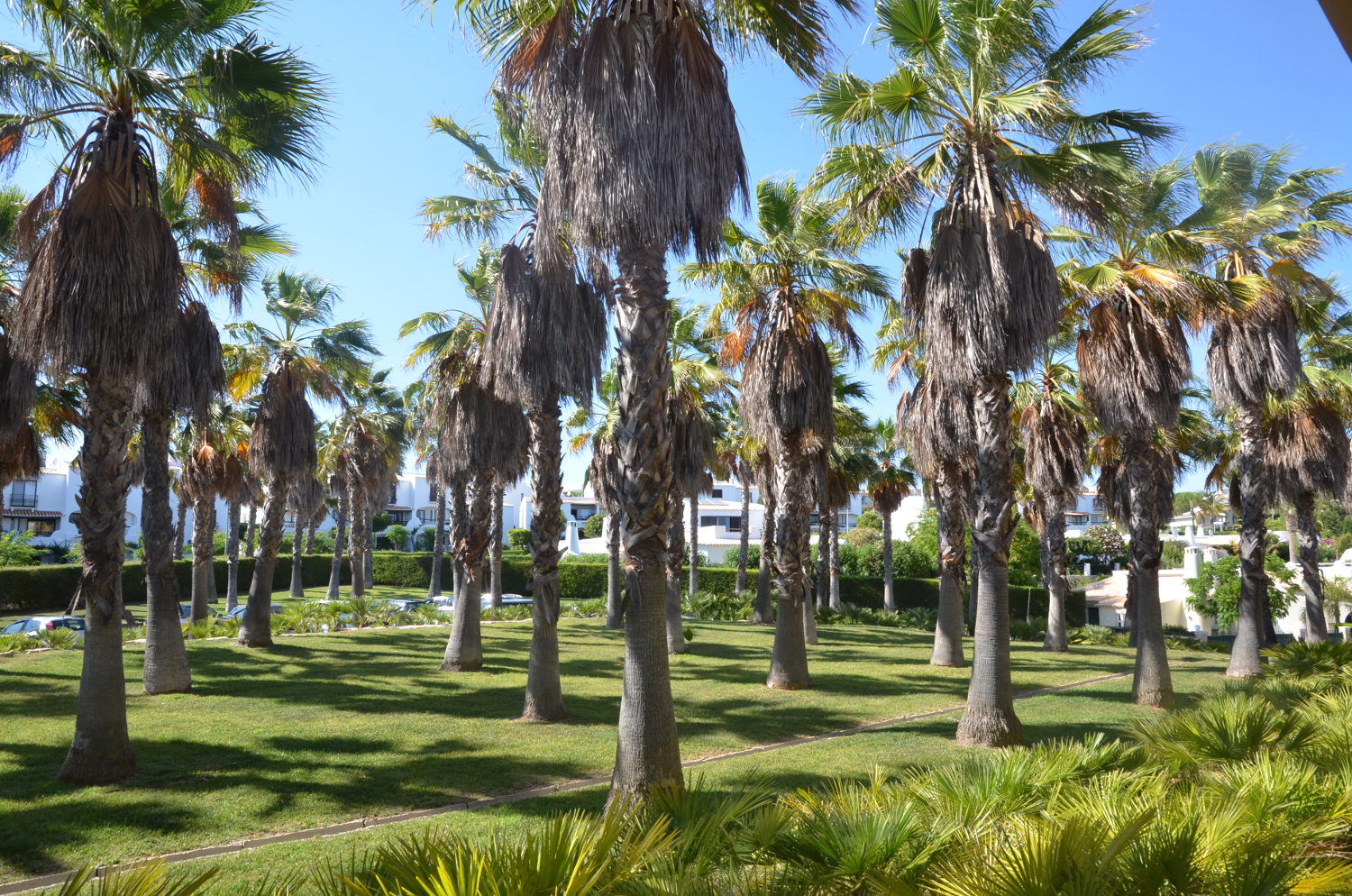 The São Rafael Atlântico is a beautiful five-star hotel located in Sesmarias.
read more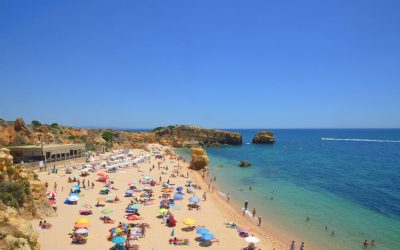 Top 5 things to do in Albufeira, along Portugal's stunning Algarve coast.
read more