This page may contain affiliate links, through which the owner of this site could earn a commission. You can find out more here.
With an old town finished around the 13th Century, and relatively unchanged since, Dubrovnik is an intriguing city with a rich and varied past. A historically important city, the skill of the local population, access to quality oak wood to build a strong maritime fleet, and of course the location of the city culminated in it being one of the most significant rivals to the Venetian Empire around the 14th Century. 
In 1667 Dubrovnik, or the Republic of Ragusa as it was then known, suffered a devastating earthquake, reducing much of the city to dust. Although the city architecturally was rebuilt to its original grandeur, the economy took a hit. This, coupled with new trade routes opening elsewhere, resulted in a decline in the city that culminated in little resistance when Napoleon arrived at the famous city gates in 1806.
In 1808, the Republic of Ragusa was abolished and integrated into Napoleon's Kingdom of Italy. In 1815, after Napoleon's fall, the city became part of the Austro-Hungarian Empire.
In the early 1990s, Dubrovnik was heavily affected by the break-up of Yugoslavia. During 1991/1992, Dubrovnik was to experience heavy shelling by the Serb Army. Walking around the city walls today you will see different colour roofs signalling those that needed repairing as the city was restored to its former beauty once Croatia had gained its independence.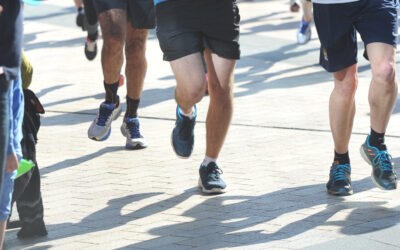 A daily blog of my challenge of running 100km in the month of June.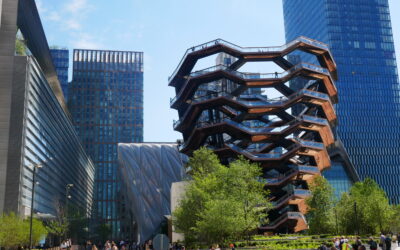 Hudson Yards, New York's newest neighbourhood, is a $25billion urban regeneration project.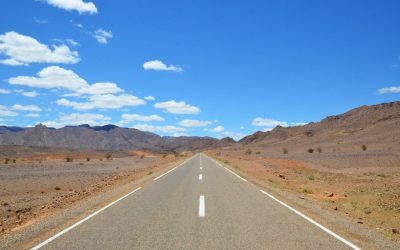 I reached out to the blogging community to share their top tips on dealing with social isolation.