This page may contain affiliate links, through which the owner of this site could earn a commission. You can find out more here.
Morocco. An incredible country full of diversity, hospitality, and kindness. A country whose North and South are as different as night and day. And a country that you absolutely have to explore if you have the chance. In April 2018, along with my Dad and 16-year-old brother, I managed to do just that, traveling to Morocco for an epic 6-day, 2,300km journey. Visiting some incredible cities and journeying through some eye-opening villages and towns, the trip took us from my Dad's house in Southern Spain, through the North of Morocco and all the way to the Sahara Desert in the South and back.
Algarobbo
Rabat
Marrakech
Ouarzazate
Merzouga
Fes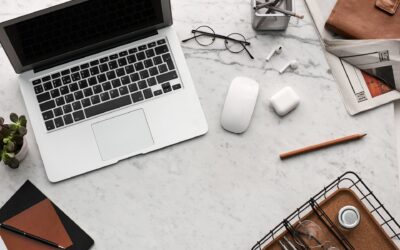 WordPress is the perfect place to build your travel blog, and I wanted to share some of my favourite plugins to supercharge your site.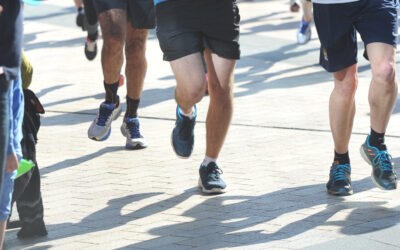 A daily blog of my challenge of running 100km in the month of June.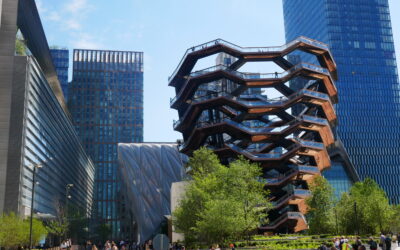 Hudson Yards, New York's newest neighbourhood, is a $25billion urban regeneration project.