This page may contain affiliate links, through which the owner of this site could earn a commission. You can find out more here.
Violence, religion, civil war, and an abundance of culture have shaped Granada into the fabulous city that you will find today. Like many Andalucían cities, Granada hosted a number of ancient settlements before becoming established under Muslim rule in the early 8th Century. During this 800 year dominance, the city flourished, eventually being ruled from the incredible and opulent Alhambra Palace, which is truly one of the most breathtaking sites in Spain.
Granada became the final region of Muslim Spain (Al-Andalus), only falling to Christian rule in 1492, some 300 years after the fall of Córdoba and Seville. After the Catholic Monarchs Isabel and Fernando took residence in the Alhambra, Jews and Muslims were persecuted from Spain. As a result of the loss of this skilled populace, Granada entered into a steep decline, which took over 2 decades to reverse. 
During the Spanish Civil War between 1936 and 1939, Granada was overtaken by Nationalists, who killed an estimated 4000 locals, including the famous writer Federico García Lorca. 21st Century Granada is a popular tourist city in Andalucía, with visitors drawn to the spectacular Alhambra, but staying to enjoy the fantastic culture and attractions, and of course the thriving food and drink scene. 
Top Tip | We stayed at the fantastic Hotel Catalonia Granada during our stay in the city. With spacious and well appointed rooms, amazingly friendly staff, and a rooftop pool, view, and bar to die for, it's a perfect base to explore the city. 
La Alhambra y Generalife
Mirador de San Nicholas
Albaicín
Catedral de Granada
Sacromente
Plaza Nueva
Carrera del Darro
Iglesia de San Gil y Santa Ana
Alcaicería
El Bañuelo
Corral de Cárbon
La Alhambra and Generalife
Granada's famous Alhambra, set against the backdrop of the dramatic Sierra Nevada mountains, is undoubtedly Spain's best example of Moorish affluence, architecture, and culture. Although it's earliest years are shrouded in mystery, it is thought to have originated in the 8th-9th Centuries. However, the UNESCO World Heritage Site as we currently know it dates back to the 13th Century. 
The palace complex was utilised, built, and repaired by a succession of Muslim rulers. The attraction is split out into several main attractions: Palacios Nazaríes, the fabulous centrepiece palace; Alcazabar, the Western fortress of the complex; Generalife, the stunning summer palace and gardens; and 2 museums, amongst much more. 
Tickets are available through the dedicated website here. Tickets tend to sell out months in advance so I would try to purchase as soon as possible, either online or by calling their friendly staff.
La Alhambra
Paseo de la Sabica, 1, 18009 Granada, Spain
Find out more.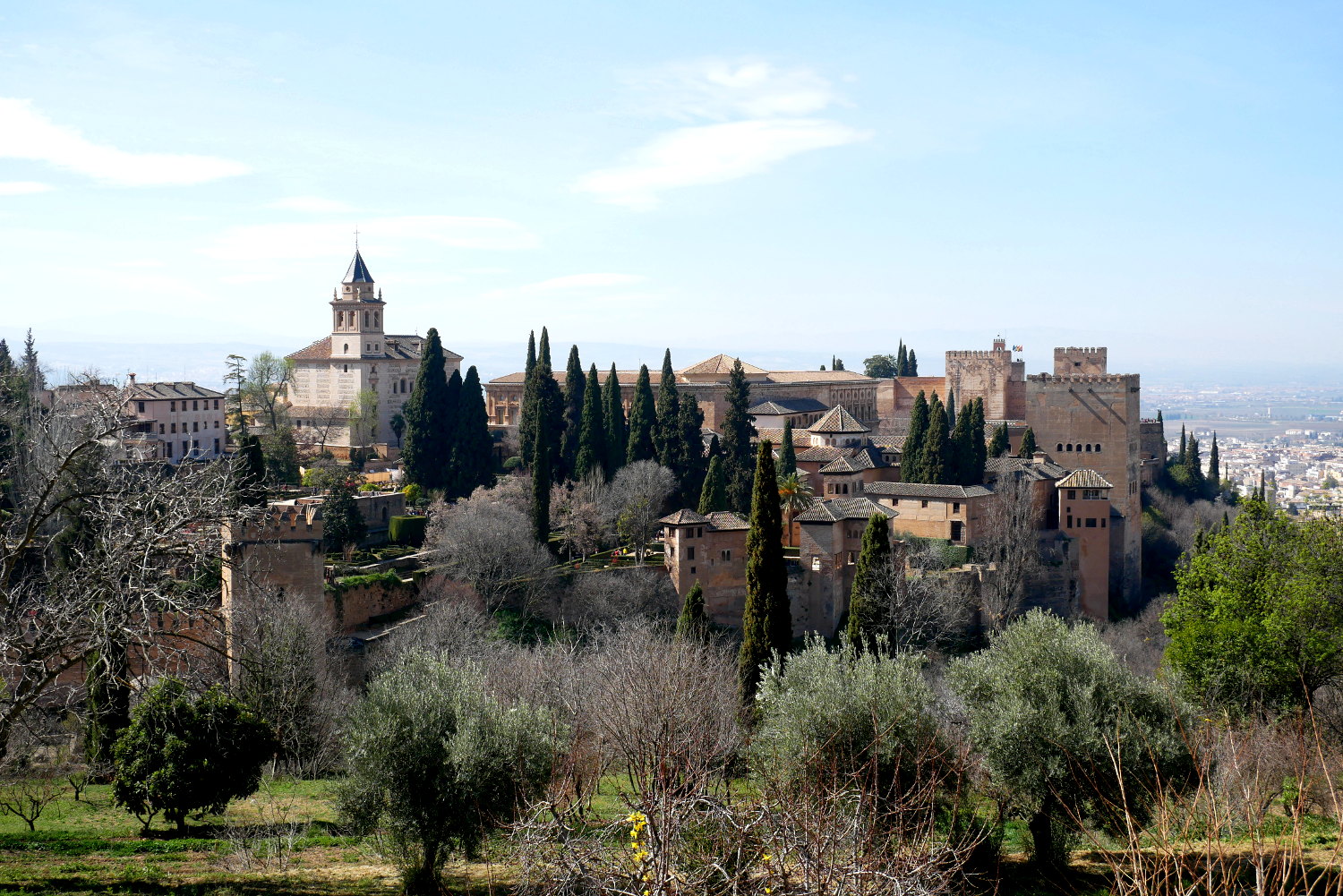 Mirador de San Nicholas (San Nicholas Viewpoint)
As spectacular as the Alhambra is from the inside, it's arguably more so when viewing it against the brooding Sierra Nevada mountains from one of Granada's many viewpoints. The most popular is the Mirador de San Nicholas, offering one of the best viewpoints of the Alhambra, the city, and the Sierra Nevada. The Mirador is easy to get to in the famous Albaicín neighbourhood, though it's a fairly hilly walk. You can, alternatively, catch the bus. 
It's a popular spot, so make sure you keep your wits about you as there will be plenty of people around to take advantage of the large number of tourists, but we didn't encounter any problems on our visit. Try to visit in the golden hour of sunset for the most magnificent views. 
Mirador de San Nicholas
Calle Mirador de San Nicolás,18010 Granada, Spain
Find out more.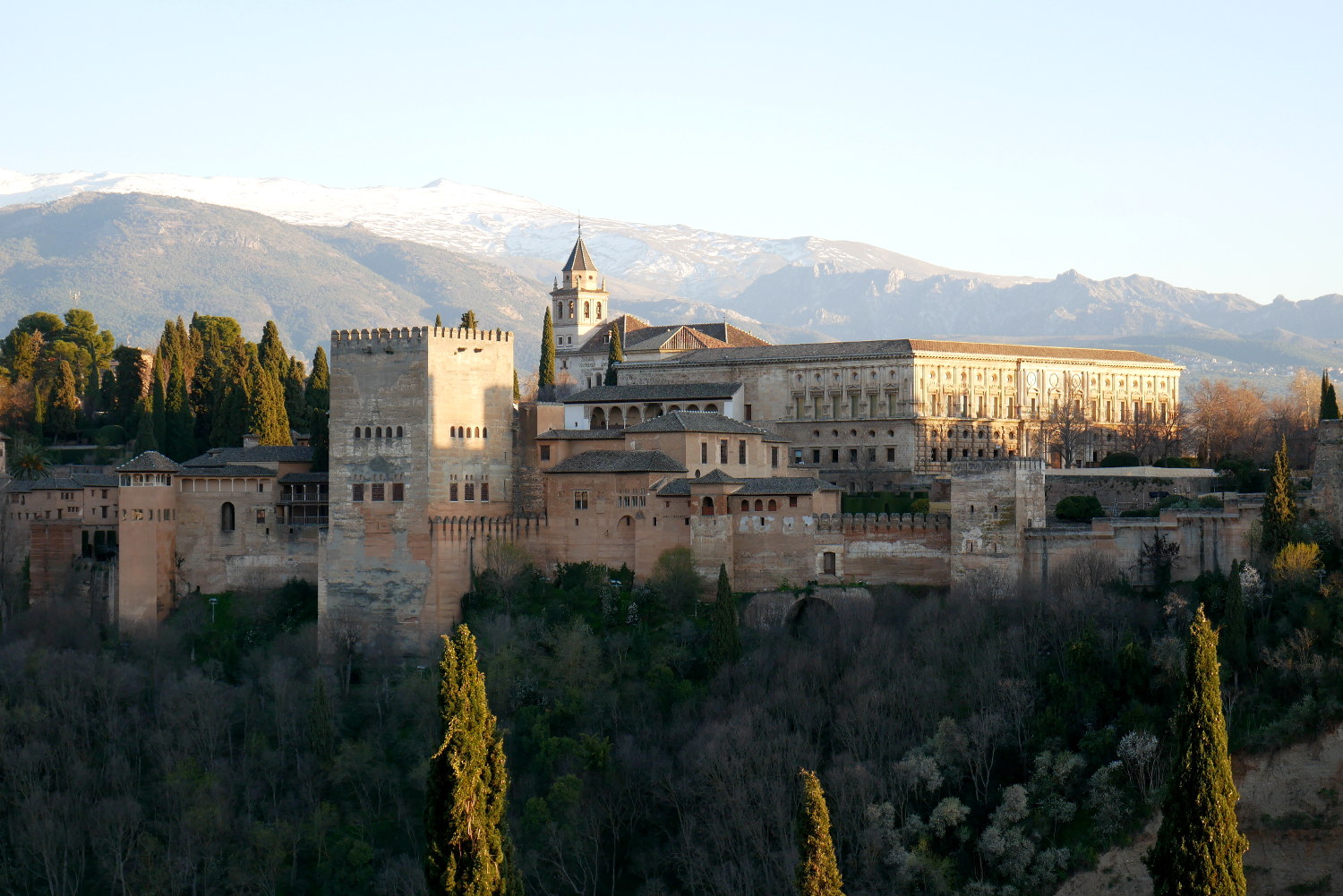 Albaicín and Sacromente
A visit to Granada isn't complete without wandering through it's most famous neighbourhoods, Albaicín and Sacromente. Hosting the Moorish and Gypsy communities respectively, the winding streets are full of authentic culture. 
Albaicín is a UNESCO World Heritage Site, and was one of the last Moorish strongholds after the exiled communities of Seville and Córdoba resided here. Some 40,000 inhabitants lived here at its peak. Wear your comfy shoes and prepare to get lost as you explore the cobbled winding streets of the neighbourhood! 
Sacromente, on the other hand, is the city's Gypsy quarter, built into the hillside. Visitors will find some of Spain's most authentic flamenco shows in the caves of Sacromente, and it's said that wherever you are in the neighbourhood, you'll hear the traditional music and dance from one place or another.
Catedral de Granada
The Spanish renaissance-style Catedral de Granada is the fourth largest cathedral in the world. Construction only began in 1518 after the city finally fell to Catholic rule, which is much later than many of the great Spanish cathedrals. 
Although the tight-streets around the cathedral make it hard to appreciate the sheer grandiosity of the architecture, it is truly a spectacle. To explore the 15 chapels, treasures, and monuments housed in the cathedral, tickets cost just €5 for adults. 
Catedral de Granada
Calle Gran Vía de Colón, 5, 18001 Granada, Spain
Find out more.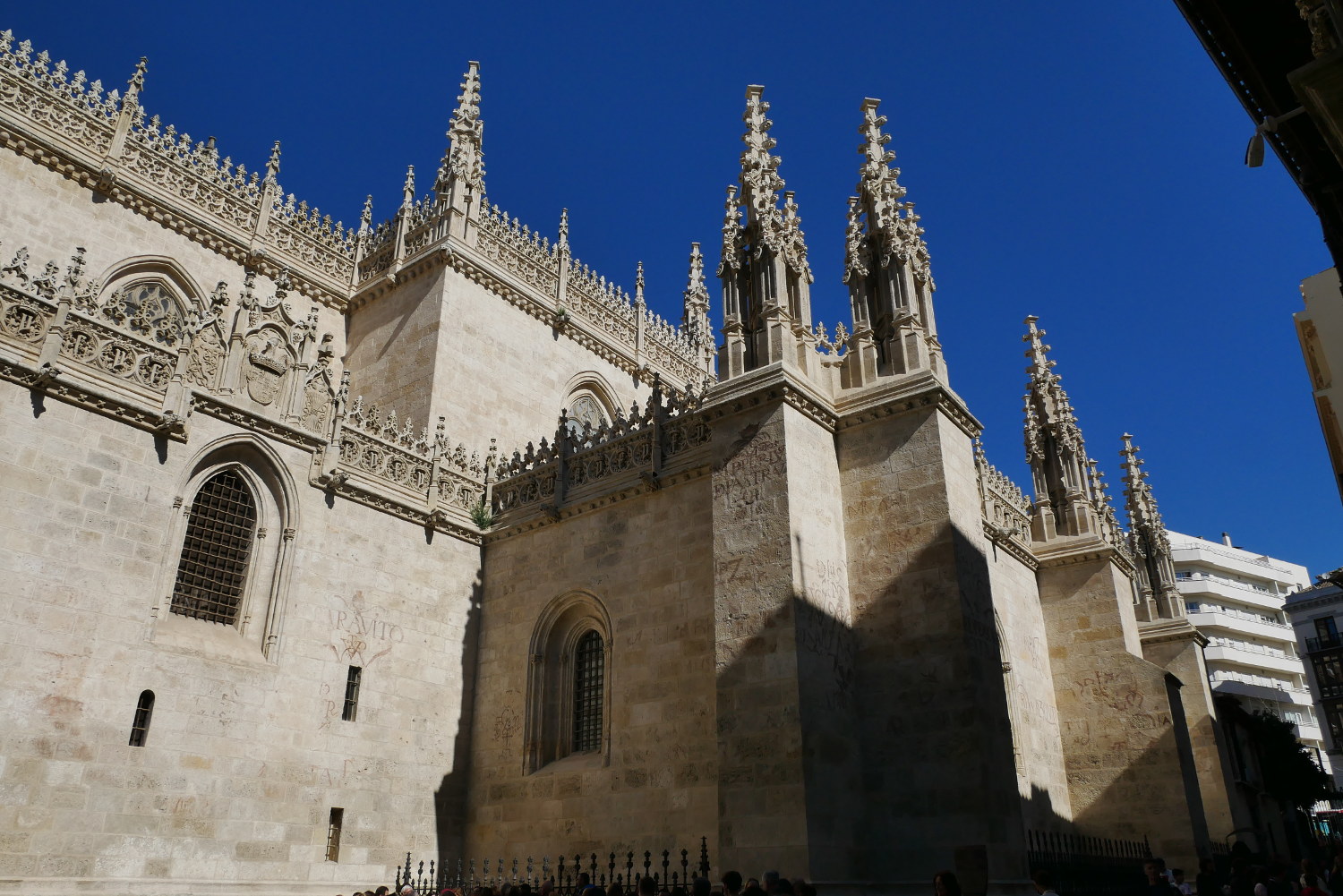 Plaza Nueva & Carrera del Darro
Despite its fairly confusing name, Plaza Nueva (New Square) is actually the oldest square in Granada. Located in the centre of the city, the pretty square is a hub of Granada life, with plenty of bars and restaurants in the surrounding streets. And of course, Granada still holds on to its traditions of serving a delicious tapa dish with every drink!
Leading from the Plaza Nueva is one of Granada's most beautiful streets: Carrera del Darro. Linking the Plaza Nueva with the Parroquia de San Pedro y San Pablo, Carrera del Darro offers a beautiful stroll along the Darro river. Grab an iconic picture from the two bridges, the Puente Espinosa and the Puente Cabrena, or enjoy a drink in one of the many bars along the street. Additionally, Granada's 11th Century Arabic baths – El Bañuelo – is located on the Carrera del Darro. 
Plaza Nueva
Plaza Nueva, 18010 Granada, Spain
Find out more.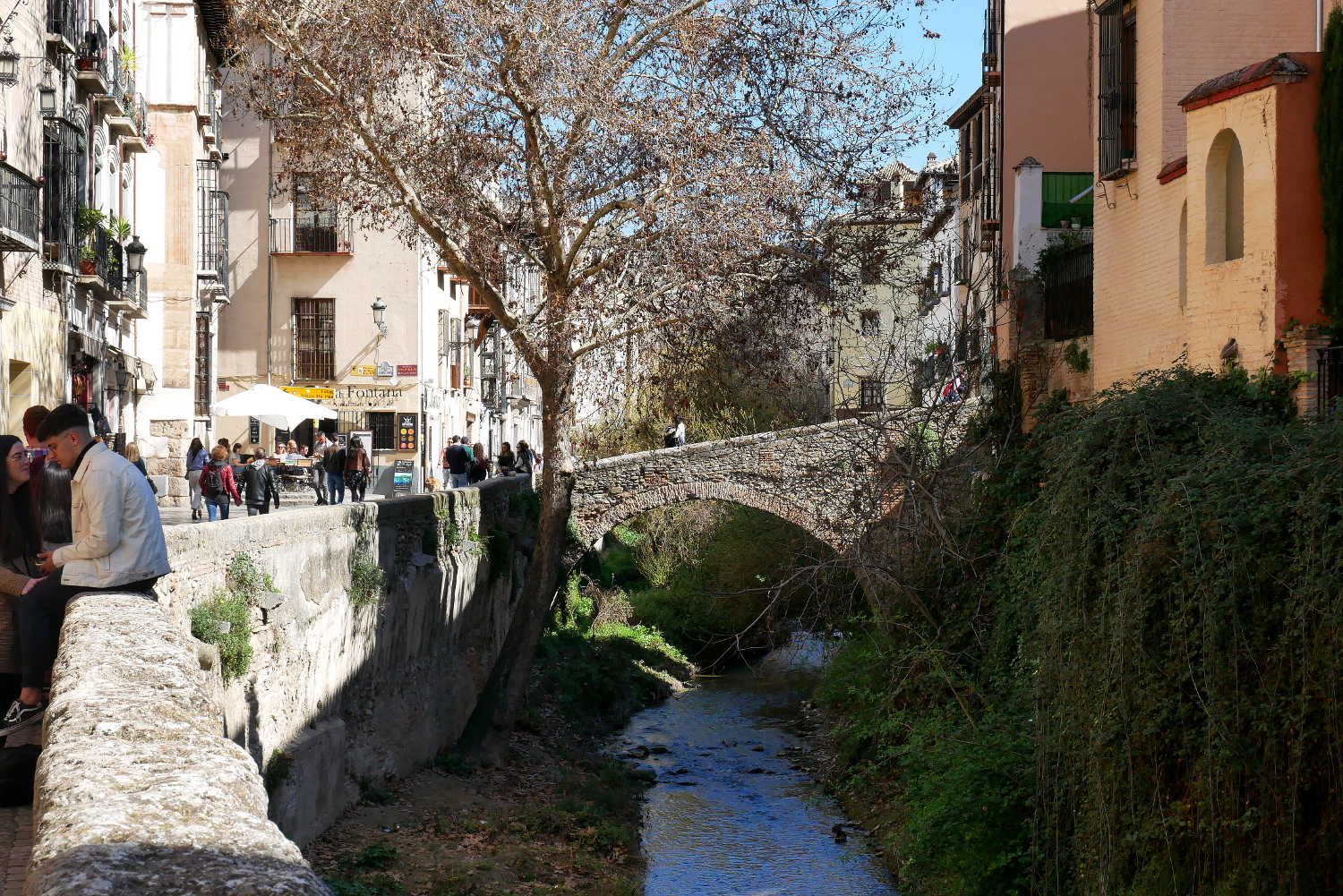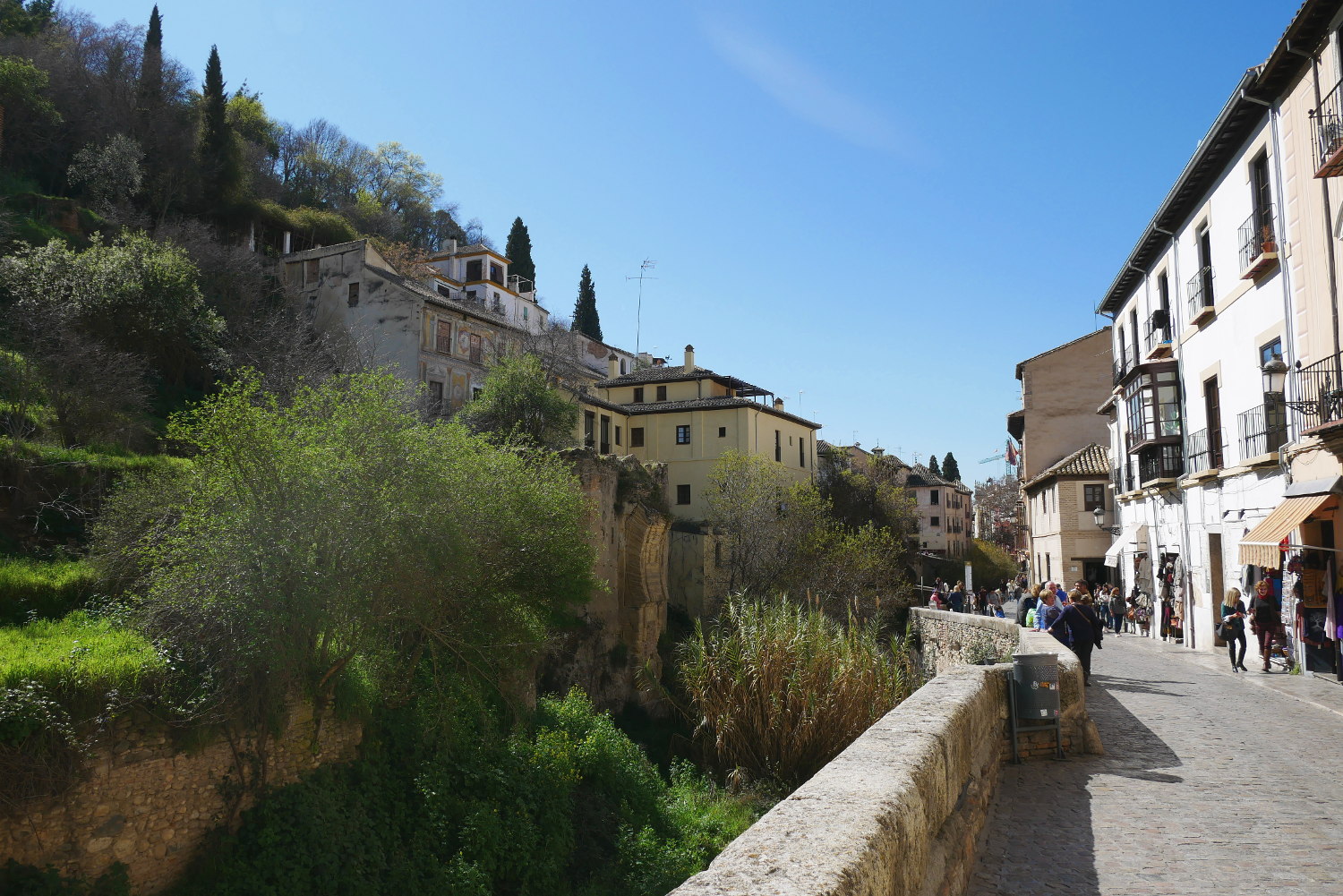 Iglesia de San Gil y Santa Ana
Set at the foot of the Carerra del Darro is the Iglesia de San Gil y Santa Ana, one of 15 churches and cathedrals in Granada. A perfect example of the simple Spanish Mudejar-style architecture, the Iglesia de San Gil y Santa Ana was built on the site of an old mosque, and contains five chapels and a tall brick bell-tower.
Iglesia de San Gil y Santa Ana
Calle Sta. Ana, 1, 18009 Granada, Spain
Find out more.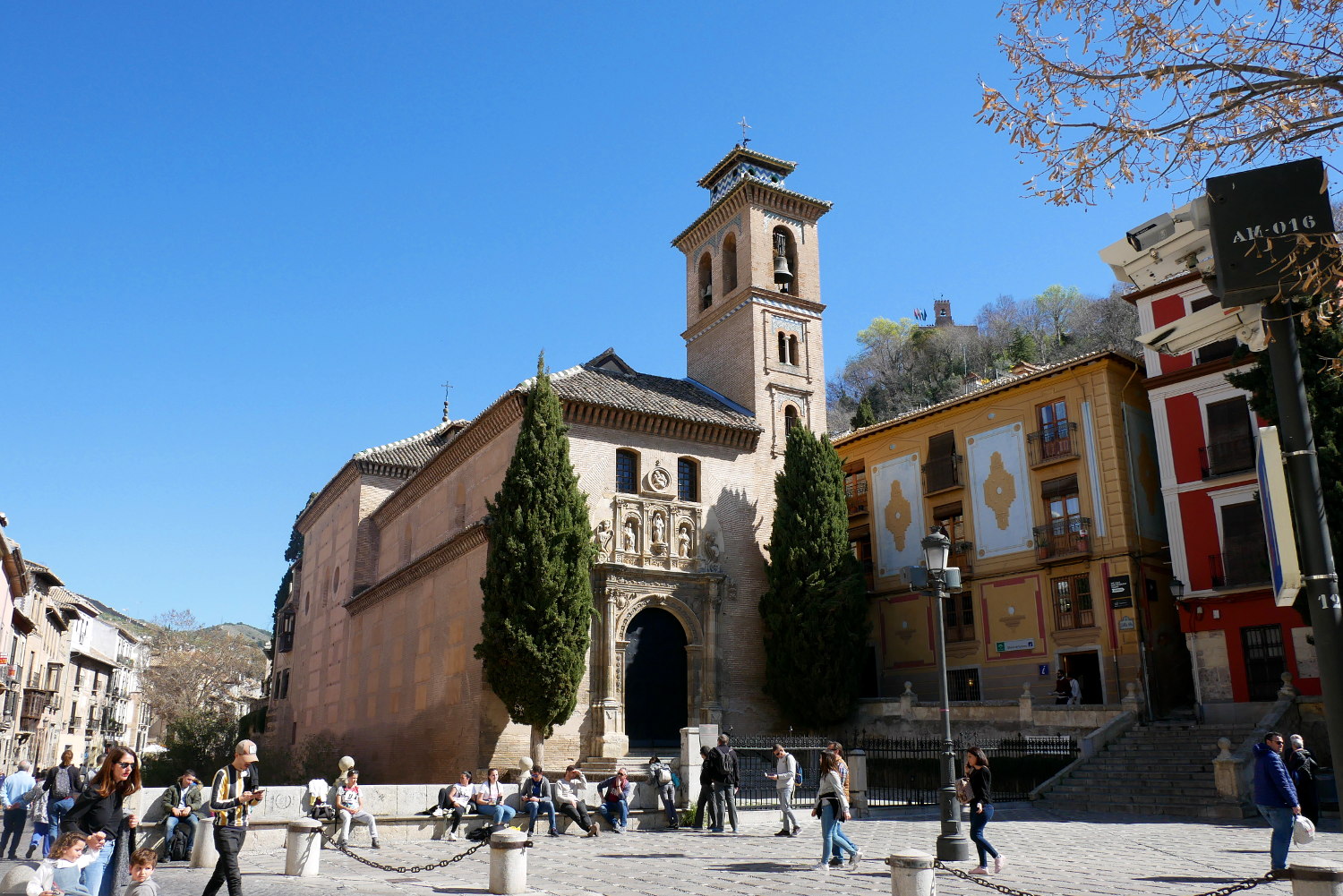 Alcaicería
Set upon the site of Granada's old Grand Bazaar, Calle Alcaicería is the only street remaining of the traditional Moorish souk. Originally stretching between Plaza Nueva and Plaza de Bib-Rambla, the Alcaicería functioned from the 15th to the 19th Century, before it was sadly destroyed by fire. The Alcaicería of today retains some of the traditional wares of a Moorish bazaar, such as silks and spices, along with a number of souvenir stores.
Alcaicería
Calle Alcaiceria, 18001 Granada, Spain
Find out more.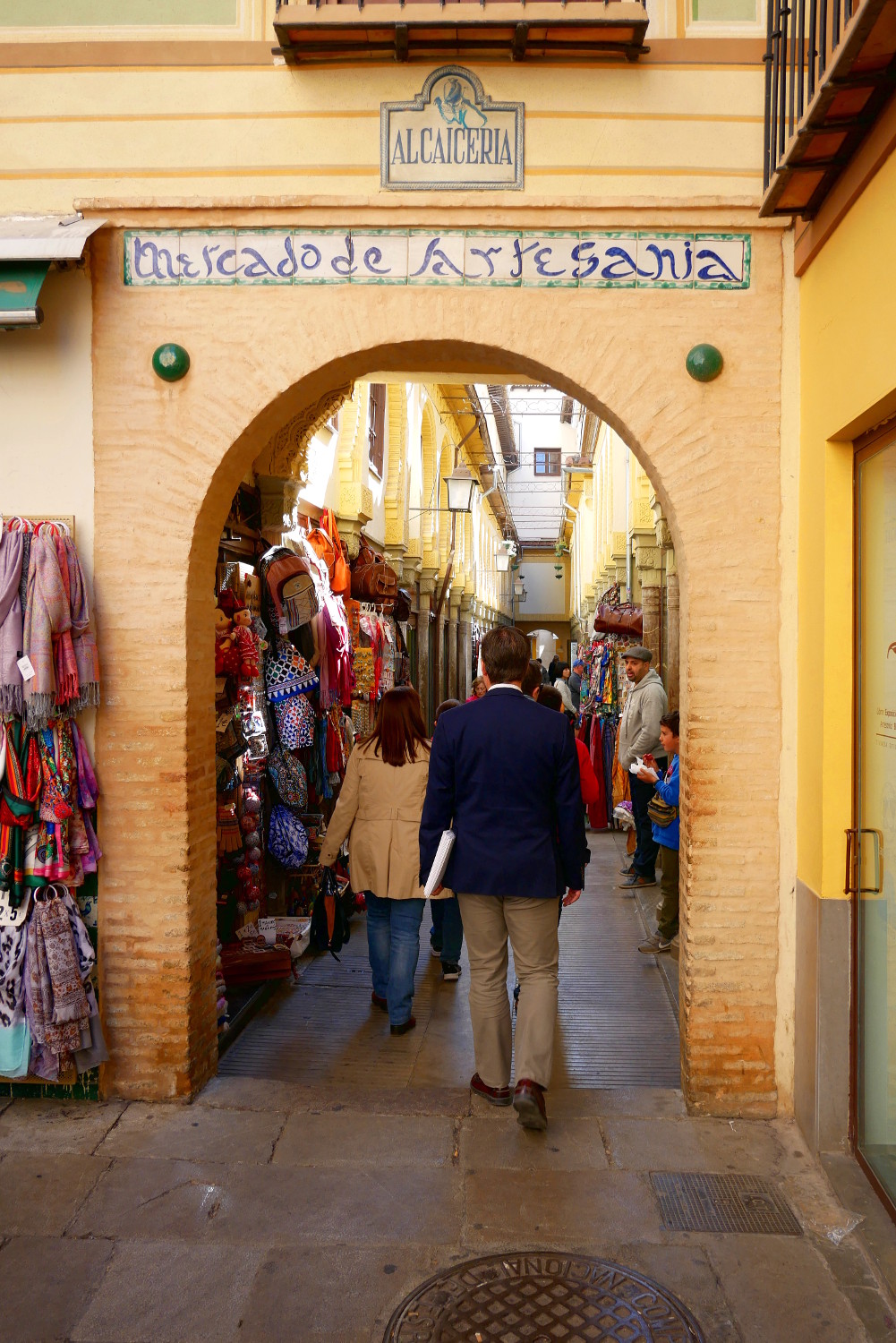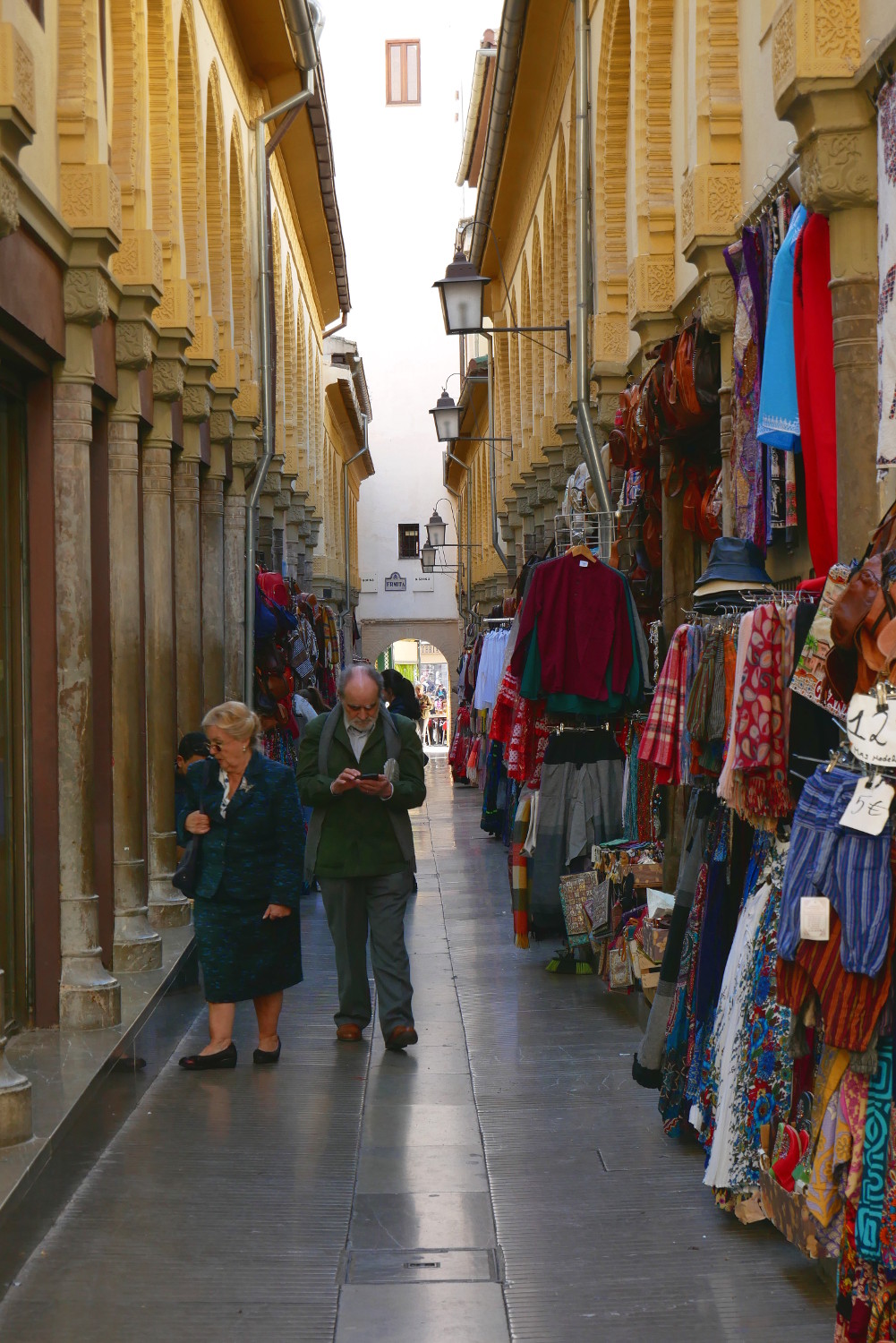 El Bañuelo
El Bañuelo, Granada's famous 11th Century Arabic baths, stands proudly along the Carerra del Darro. The most ancient Arabic baths in Spain, Granada's El Bañuelo only survived Christian destruction as it was situated underneath a private house. Featuring three well-conserved rooms, a hot chamber, warm chamber, and cold chamber, El Bañuelo is a must for any visitor to Granada.
El Bañuelo
Carrera del Darro, 31, 18010 Granada, Spain
Find out more. 
Corral de Cárbon
Granada's 14th Century Moorish coal-yard, Corral de Cárbon is another essential visit on your trip to the city. The only Nasrid alhóndiga (market) remaining along the Iberian Peninsula, the Corral de Cárbon is a well-preserved piece of architecture that to this day offers a functional space for flamenco performances, theatre, and more. In its original use, the coal yard was used as a warehouse to shelter goods and the merchants that sold them.
Corral de Cárbon
Calle Mariana Pineda, 21, 18009 Granada, Spain
Find out more.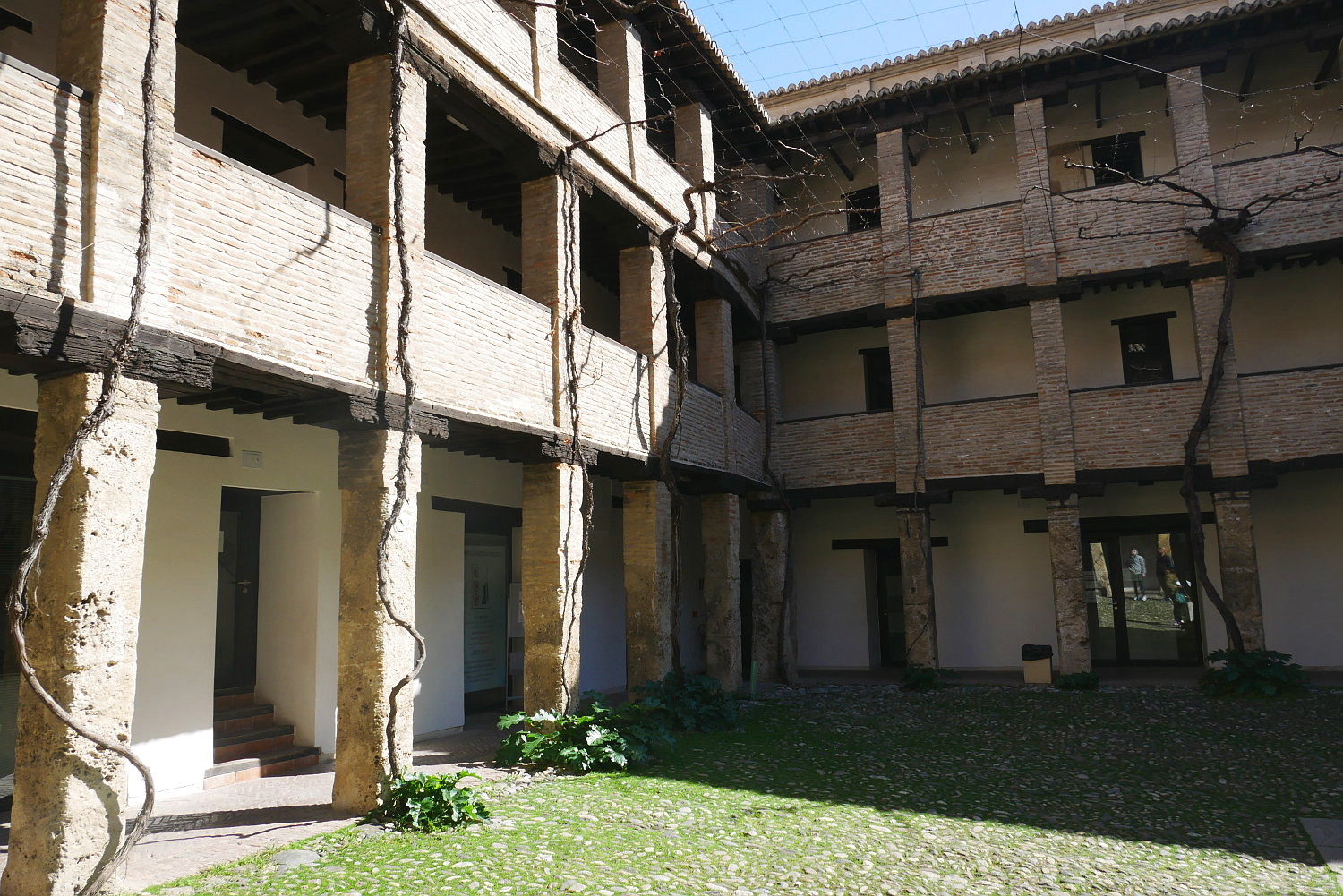 Whether you're visiting Granada for the food and drink scene, or the remarkable architecture and attractions; whether it's your first time or your hundredth time; the city truly has something to offer everyone. Let me know in the comments below what are your favourite things to do in the city.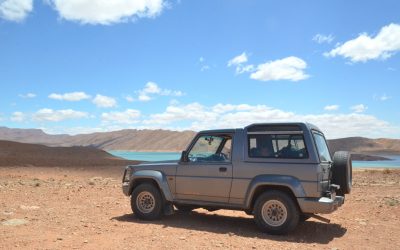 In this strange period of our lives where travel is still restricted, travel documentaries can be the escape that we are desperate for.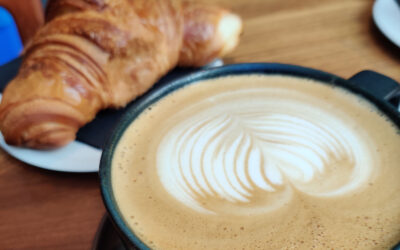 21 travel moments to look forward to in 2021, as a way to look past this terrible year and to remember how lucky we are to be able to travel.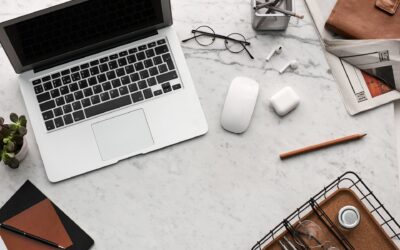 WordPress is the perfect place to build your travel blog, and I wanted to share some of my favourite plugins to supercharge your site.