About
I'm Ryan, a 29-year-old Mancunian with an insatiable desire to travel the world. I've been lucky enough to be able to travel since being young, with family holidays to Greece and Spain fuelling my passion to explore new places. 
Since working full-time, my spare money and time have been spent on travelling and planning trips. Specific highlights would be an incredible road-trip around Morocco, several trips exploring the history and culture of Andalucía, and of course visiting New York for the first time. 
For almost 8 years, I have worked in marketing for a Destination Management Organisation, managing campaigns and activity to promote my home city of Manchester to the world. This has given me a wonderful insight into the travel industry, and the work that goes into developing a city's visitor strategy. I love learning about the way a city's history and heritage has shaped its culture. 
I hope you enjoy reading about some of my travels, and that I can inspire you to explore some of my favourite places. 
The journey of a thousand miles starts with a single step. 
Ryan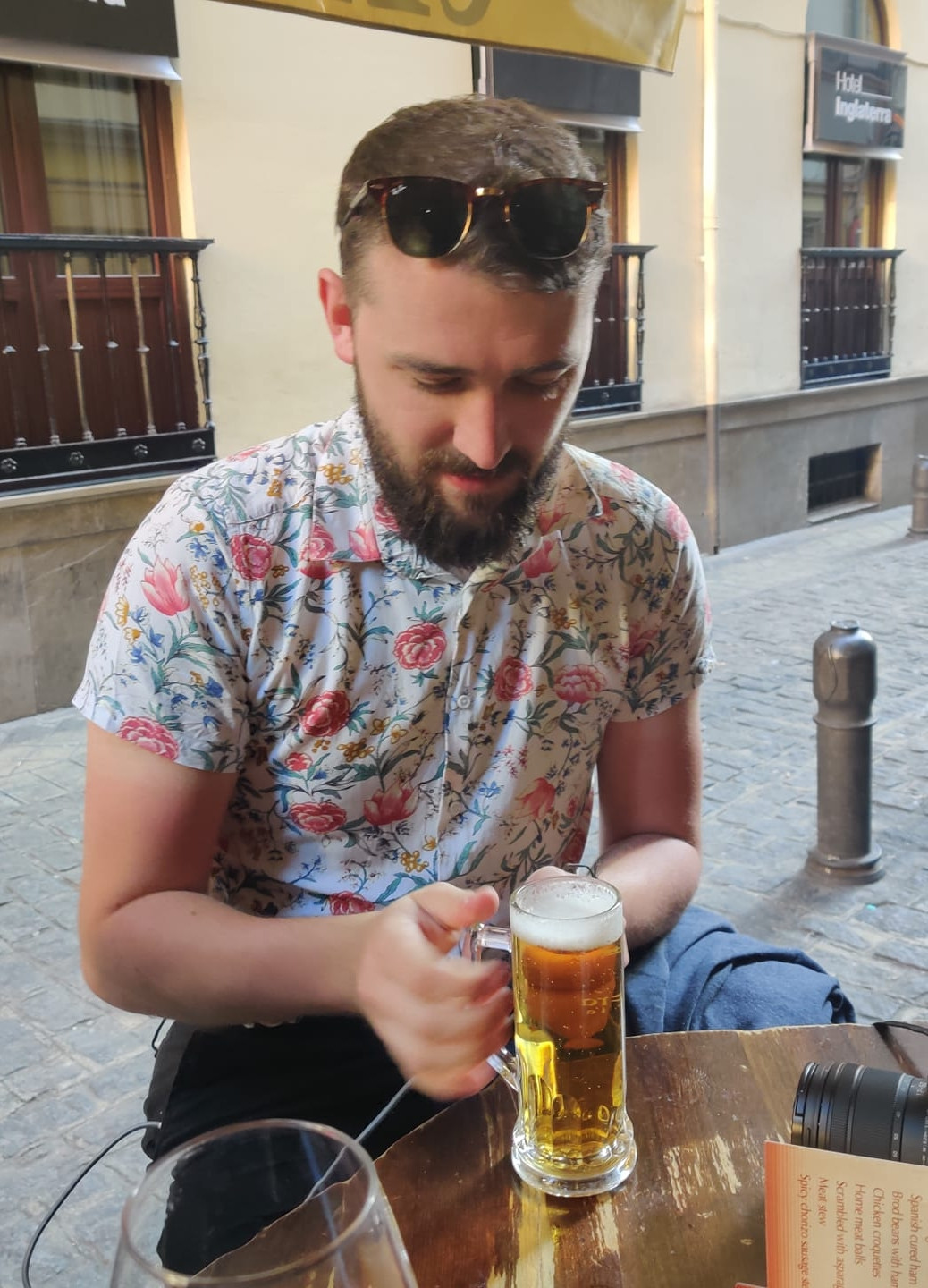 Commissions and Contributions