Croatia is a stunning country currently growing in popularity. With a fantastic climate, great food, and beautiful scenery, it is easy to see why the country is bringing in more and more tourists by the year.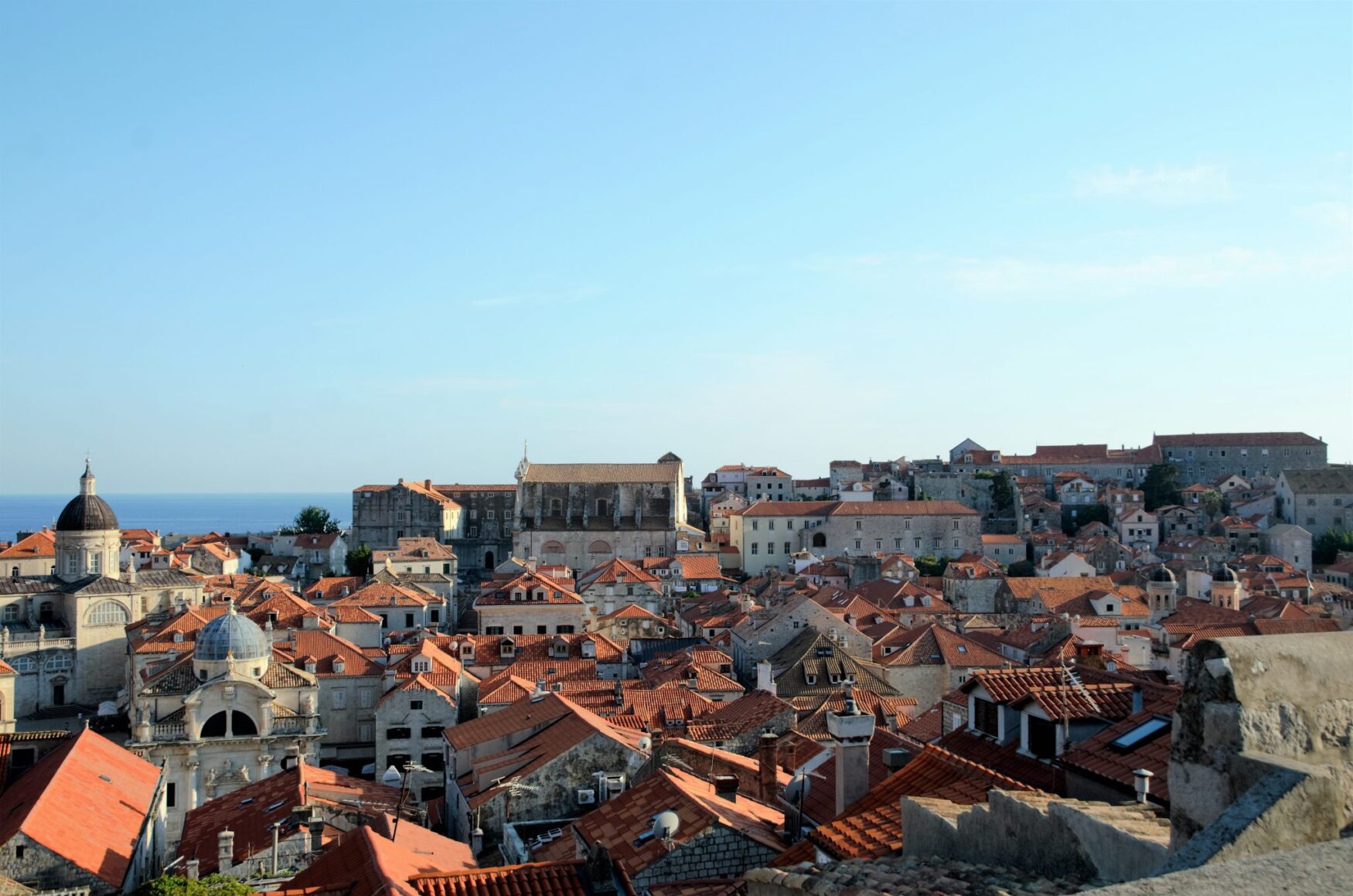 We stayed in the great 4-star Hotel Kompas in June 2017. Read our review.
read more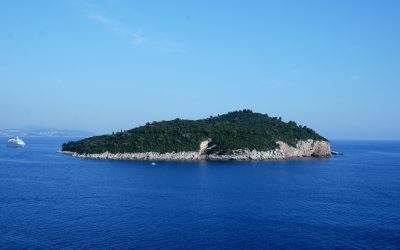 Read our top things to do in Dubrovnik, Croatia.
read more