From bucket list experiences to how to be a sustainable traveller, this section will contain all of the resources and inspiration to inspire better travels.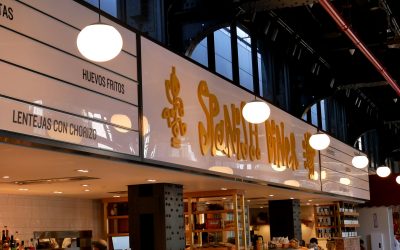 Find out my top tips on how to learn a language, and reasons why I think you should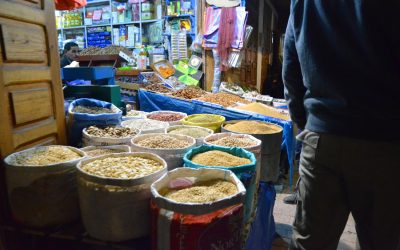 There aren't many countries that I don't want to visit, but check out some of my bucket list dream travels.
Check out the list of fantastic countries I have already visited.