About
Hello! I'm Ryan, a 29-year-old Mancunian with an insatiable desire to travel the world. Whilst working in destination marketing in my home city, I have gained a wonderful insight into the travel industry, the work that goes into developing a city, and how its history and heritage has shaped its culture. 
I hope you enjoy reading about some of my travels, and that I can inspire you to explore some of my favourite places around the world. 
The journey of a thousand miles starts with a single step.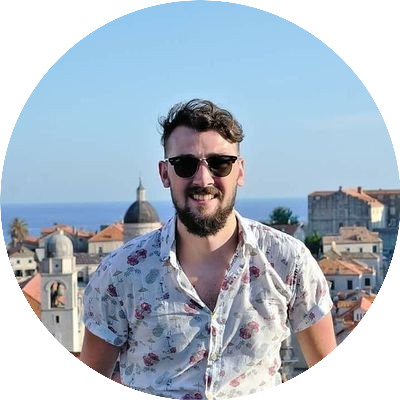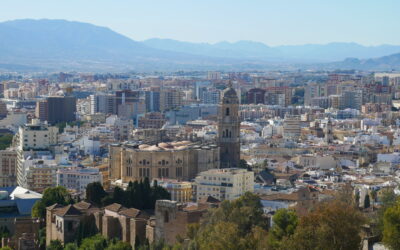 Birthplace of Pablo Picasso and home to one of Europe's best climates, Málaga is, for me, one of the continent's most criminally underrated cities.