About
Hello! I'm Ryan, a 26-year-old from Manchester, UK, with a desire to travel. Whilst working in destination marketing in my home city, I have found a love for discovering places, and the people, culture, and traditions that make them. I love exploring and discovering new destinations; culture-rich capitals, sun-soaked coastlines, and snow-capped mountains.
I hope that by documenting some of my travels, I can help inspire you to travel and experience some of the wonderful places the world has to offer.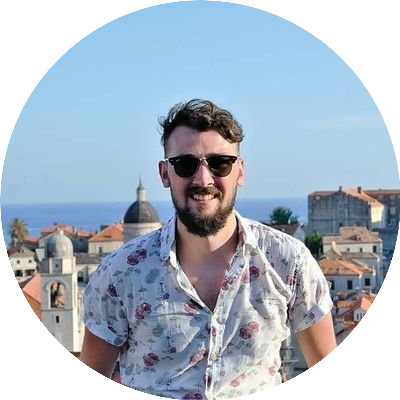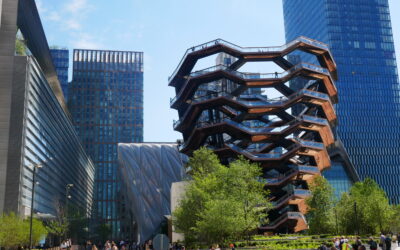 Hudson Yards, New York's newest neighbourhood, is a $25billion urban regeneration project.