USA is one of the most diverse countries in the world, from the mayhem of New York, to the beaches of Miami, to the culture of the south. If I had one country I could visit for the rest of my life, it would probably be USA, I don't think you could ever cover it all!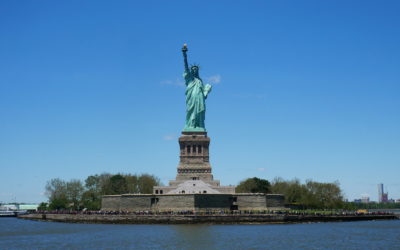 New York is an incredible and diverse city that truly celebrates the American values of liberty, individualism, and unity.
read more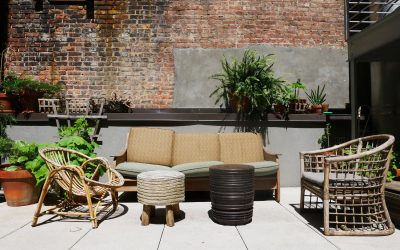 Nestled in Midtown Manhattan's NoMad neighbourhood, MADE Hotel is a superbly trendy hotel.
read more