This page may contain affiliate links, through which the owner of this site could earn a commission. You can find out more here.
Manchester. A post-industrial city grown from cotton and made famous thanks to football and music. A radical city whose citizens have changed the world. A resilient city that has achieved so much and aspires for even more. The only way to fully outline its impact on the world is to explore the city from A-Z.
"This is Manchester, we do things differently here."
Tony Wilson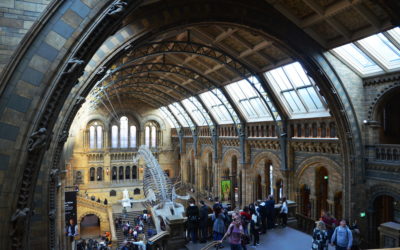 Check out this guide for you top free things to do in London.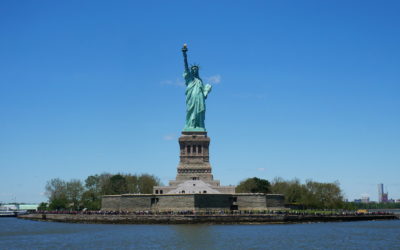 New York is an incredible and diverse city that truly celebrates the American values of liberty, individualism, and unity.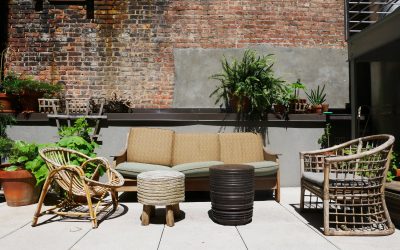 Nestled in Midtown Manhattan's NoMad neighbourhood, MADE Hotel is a superbly trendy hotel.