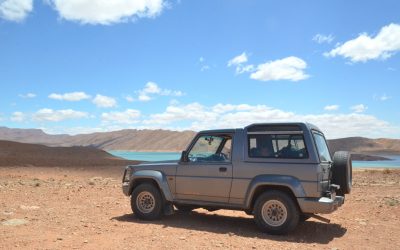 In this strange period of our lives where travel is still restricted, travel documentaries can be the escape that we are desperate for.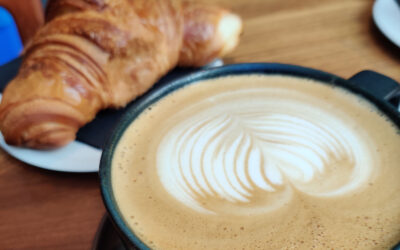 21 travel moments to look forward to in 2021, as a way to look past this terrible year and to remember how lucky we are to be able to travel.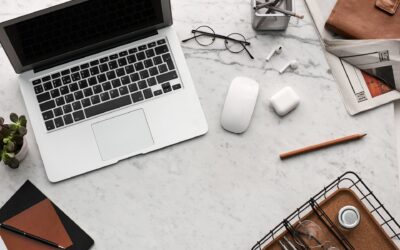 WordPress is the perfect place to build your travel blog, and I wanted to share some of my favourite plugins to supercharge your site.