This page may contain affiliate links, through which the owner of this site could earn a commission. You can find out more here.
Manchester. A post-industrial city grown from cotton and made famous thanks to football and music. A radical city whose citizens have changed the world. A resilient city that has achieved so much and aspires for even more. The only way to fully outline its impact on the world is to explore the city from A-Z.
"This is Manchester, we do things differently here."
Tony Wilson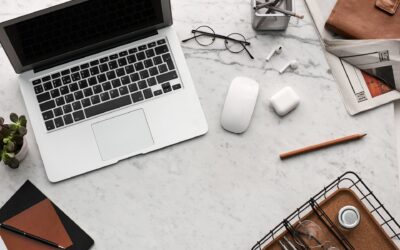 WordPress is the perfect place to build your travel blog, and I wanted to share some of my favourite plugins to supercharge your site.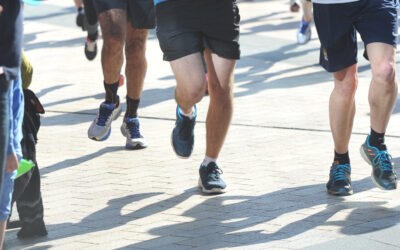 A daily blog of my challenge of running 100km in the month of June.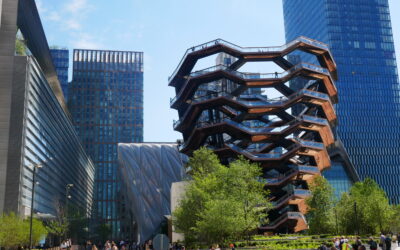 Hudson Yards, New York's newest neighbourhood, is a $25billion urban regeneration project.