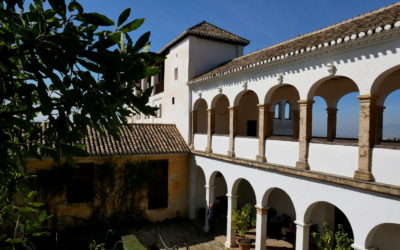 With a well-connected international airport, Málaga is centrally located making it the perfect gateway to explore the beauty of Andalucía.
Perched on the precipice of the El Tajo canyon and nestled in the mountainous region between Málaga, Cádiz, and Seville, lies Ronda, Spain's 'city of dreams'.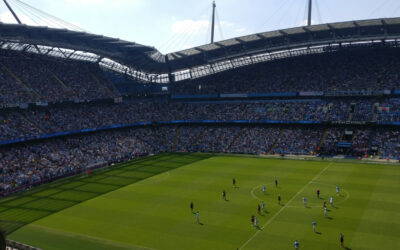 Manchester boasts two footballing juggernauts in Manchester City and Manchester United. Find out how to visit the city as a football fan.