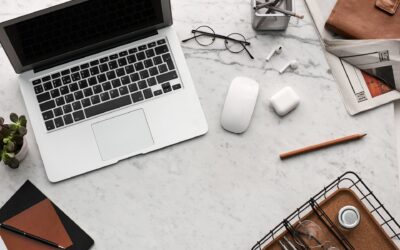 WordPress is the perfect place to build your travel blog, and I wanted to share some of my favourite plugins to supercharge your site.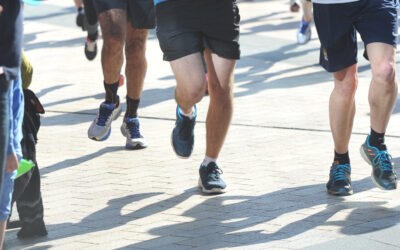 A daily blog of my challenge of running 100km in the month of June.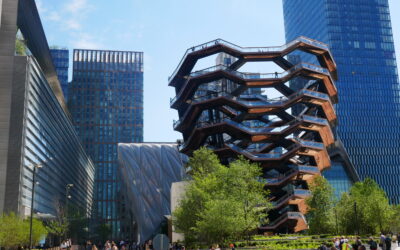 Hudson Yards, New York's newest neighbourhood, is a $25billion urban regeneration project.